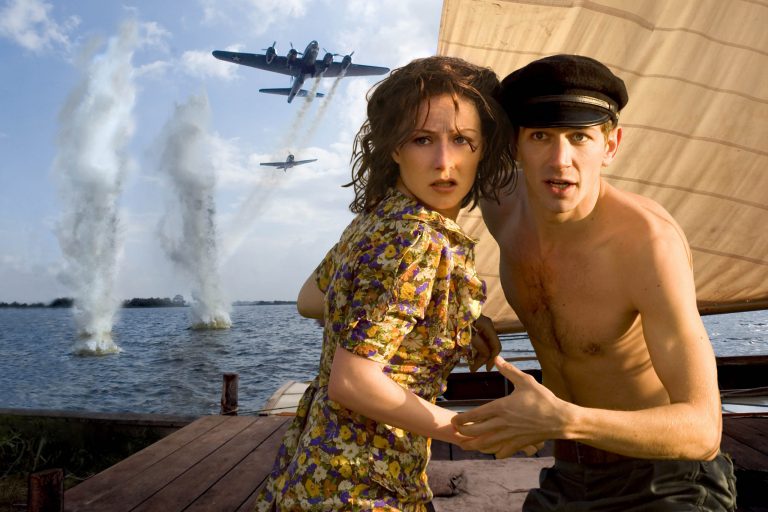 Filmstills
Jaap Vrenegoor is one of the Netherlands' best known stills photographers living in Amsterdam, the Netherlands, with over 20 years of experience on national and international film sets. From TV series such as Good Times Bad Times, Netflix series such as Baptiste, 24 episodes of the German co- production of Mees Kees, Papadag and Dit zijn Wij, to Feature films such as Zwartboek (Black book), Mindhunters, Alles is Liefde, Vals and more recently; Buiten is het feest.
He has worked with actors and actresses such as Burt Reynolds, Rutger Hauer, Val Kilmer, Christian Slater, Julie Christie, Elvira Out, Naomi Watts, Kathryn Morris, Isabella Rosselini and with directors such as Paul Verhoeven, Renny Harlin, Martin Koolhoven and Aleksandr Sokurov.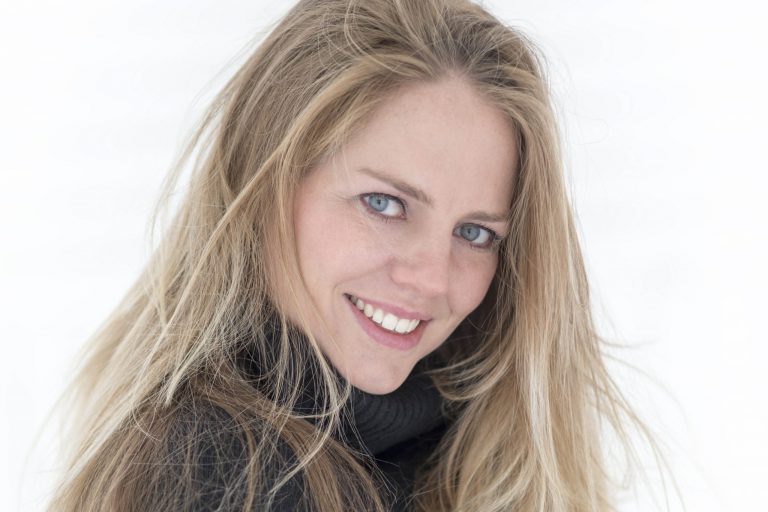 Portrait photography
Photographing portraits is a profession in itself. Because Jaap has worked with many actors and actresses, fast and effective work is necessary. People often have to be photographed in between scenes. Sometimes as a character, sometimes as themselves.
Most importantly, people feel comfortable and can show the best of themselves. The trick is to get that accent that most people don't see.
Jaap had many international stars in front of his camera such as Rutger Hauer, Burt Reynolds, Christian Slater, Jeroen Krabbé, Elvira Out, Naomi Watts, Isabella Rossellini, Liam Cunningham, Dominique Sanda, Skeet Ulrich, Paul Freeman, Rob Schneider and Val Kilmer.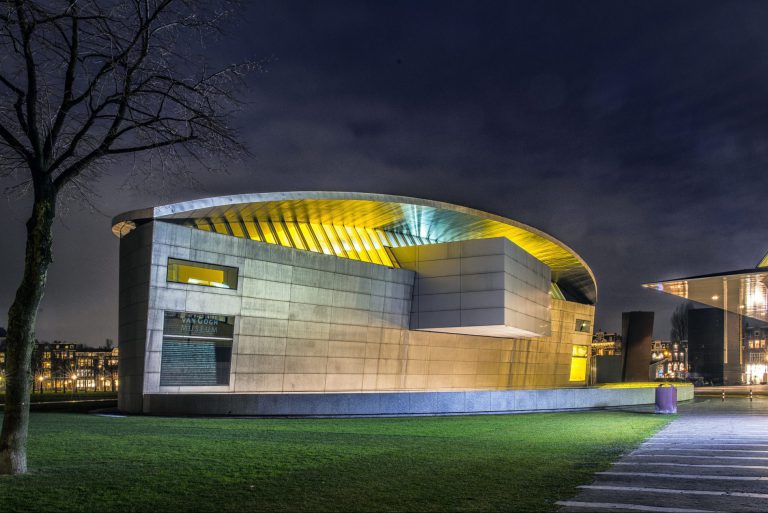 Website photography
Today you cannot work with stock photography on websites again. Visitors want to see the real people with whom they will be doing business.
But how do you extract the elements from a person that are also relevant to the organization? By listening to what the organization wants to achieve with its website, Jaap has an idea to photograph. And that makes why Jaap's photos are different from the standard website photo!
He has worked for organizations such as Fattenfall, Nuon, Vodafone-Ziggo, Nivea, Boskalis, De Baak, RTL Nederland, Libelle, Koaching Akademie, Darlings & Demons, Althius, HollandsNieuwe, Jong Wijze Vrouw, Discovery Channel, Forbo, Unleash and the BBC.
Our office
Jaap Vrenegoor Photography
Willem Schoutenstraat 29hs
1057 DL Amsterdam
Telefoon +31-6-20430849